Stay Up-to-Date with the Latest News & Products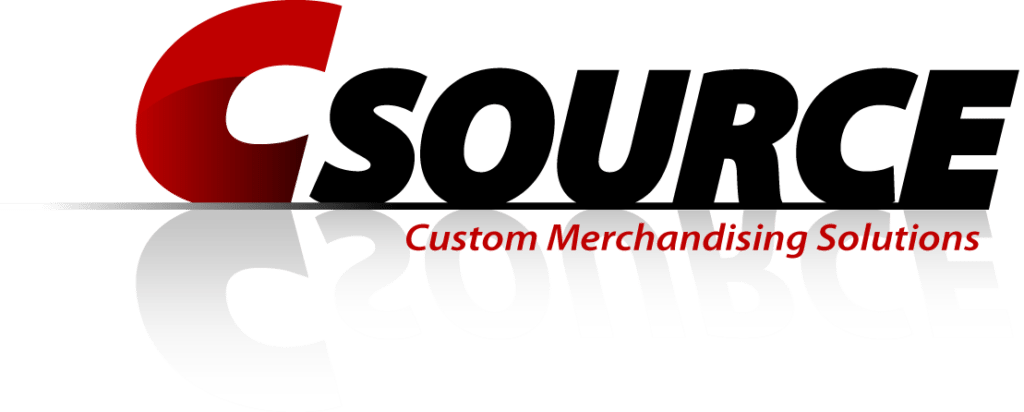 Welcome to CSource updates! We're thrilled to share the latest news and information about our custom and stock merchandising solutions for your warehouse.
We're dedicated to providing you with the highest quality merchandising and display solutions to fit your needs. Whether you're looking for durable steel fixtures, innovative designs, or customizable solutions, we've got you covered. We'll be sharing updates about our new product releases, promotions, and other news to help you stay up-to-date on everything we have to offer. We love feedback on our products from warehouses and are interested in sharing helpful information to make the most out of your merchandising efforts, as well as customer success stories and testimonials.
CSource by Wirefab is committed to customer satisfaction. We hope with these updates, that you'll be confident and inspired by the best merchandising solutions available. Check back often to stay in the know about all the latest and greatest!