Elevate Your Clothing Displays
Discover the ultimate solution for showcasing hanging clothing merchandise in your warehouse. Our modular High Capacity Clothing Hang Bars (HB-2) system offers a variety of options for versatility and convenience to maximize and enhance your display capacity.
Versatile, Functional, and Convenient:
Adjustable in length, ranging from 6′ to 9′ expandable to longer lengths
Mounts hassle-free on standard green and orange warehouse steel (not provided)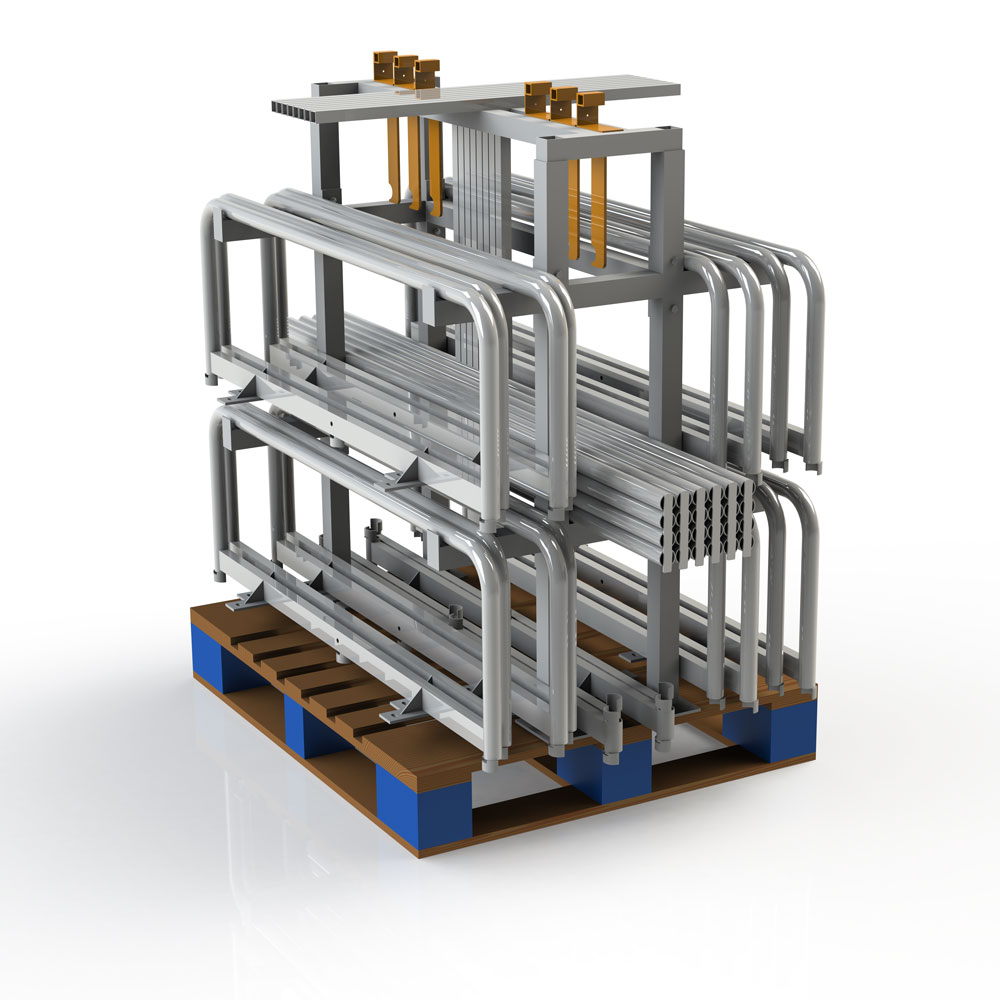 Note: Storage solution is shown with (8) sets of HB-2 and accessories, sold separately.
Modular Options for Expansion:
Enhance how you showcase clothing merchandise with the High Capacity Clothing Hang Bar Modular System. With options for expansion, versatility, and convenience, you'll create dynamic and interesting displays. Take advantage of the adjustable length, easy installation, and storage solutions for seamless operations. Elevate your warehouse merchandising to new heights!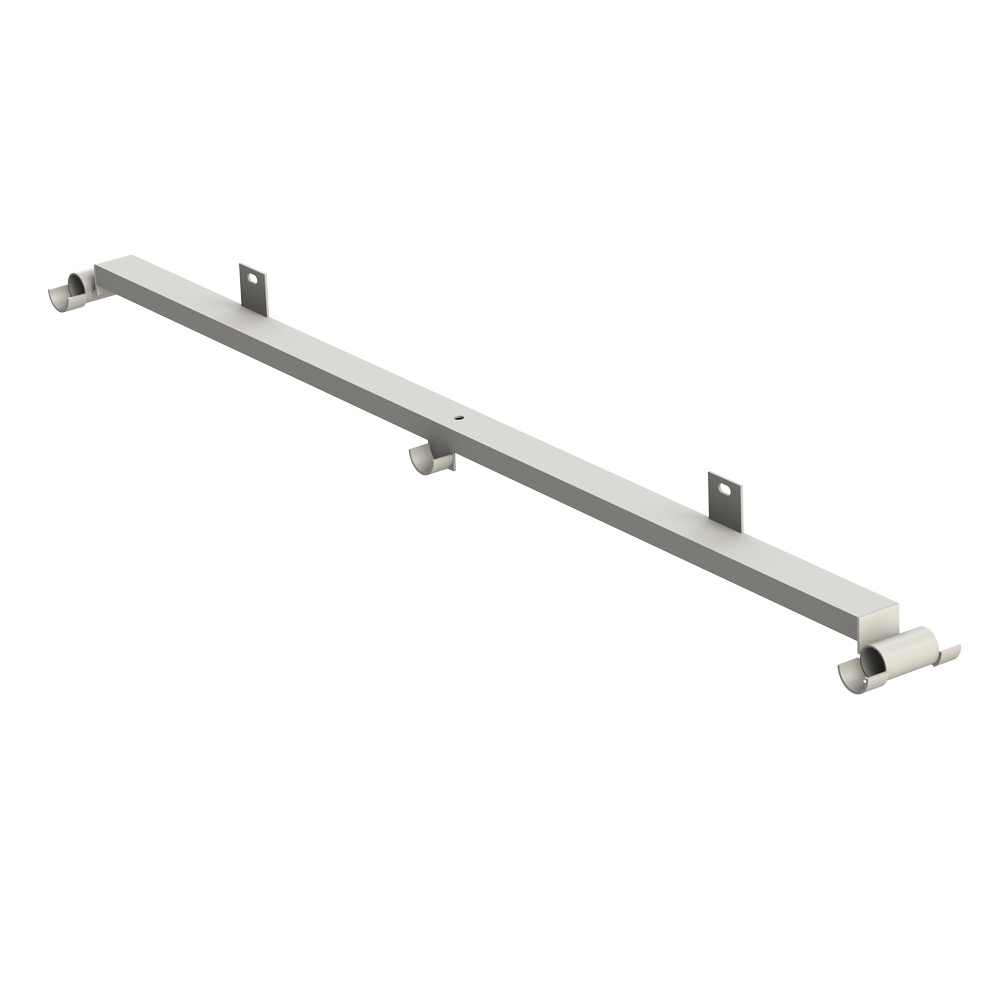 Expand your displays, providing additional space for more clothing items.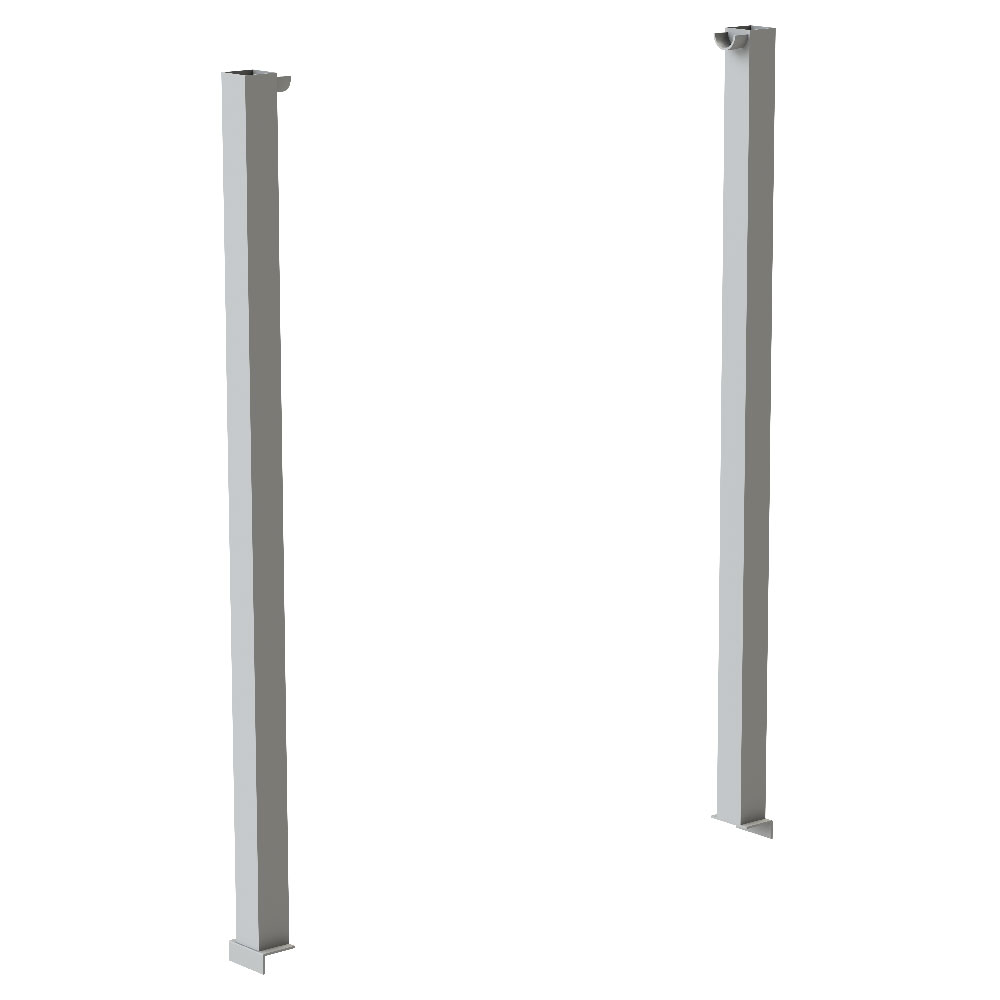 Showcase merchandise above the rack, increasing visibility and display options.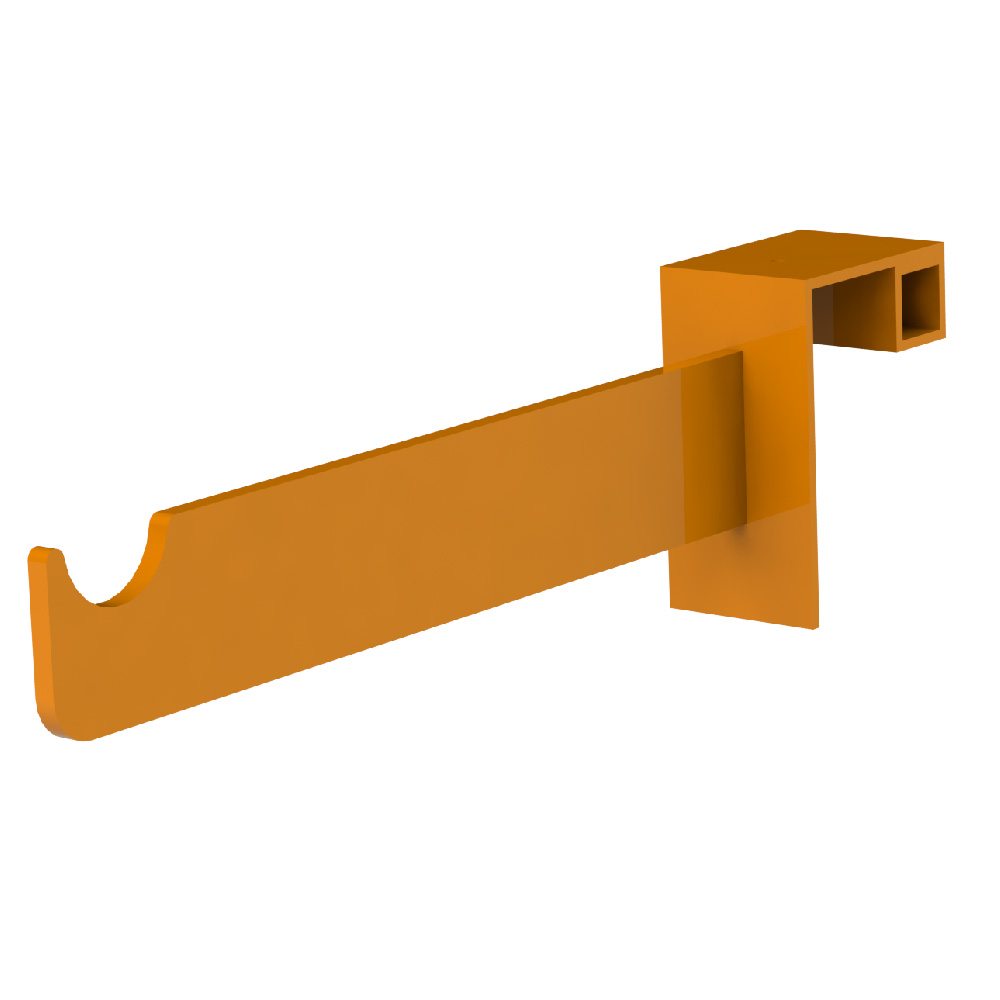 Maximize load capacity with the ability to securely hold extra or heavy clothing items.
Transform your warehouse merchandising and embrace modularity, versatility, and convenience to elevate your hanging merchandise displays.
Unlock the full potential of your warehouse today!