Deck the Warehouse with CSource Shelves
The holiday season is fast approaching, and warehouses everywhere are gearing up for the hustle and bustle of November. This month marks one of the busiest holiday shopping seasons, and Costco is renowned for its impeccable preparation. It's a time when warehouse workers stock an array of products, from electronics and toys to food and gift items. To meet this surge in demand and ensure a seamless shopping experience, having the right display fixtures is crucial. That's where CSource comes in, offering a range of shelves designed to maximize visual appeal, convenience, and safety.
Shelves That Elevate Your Displays
This November, we're putting the spotlight on our selection of shelves: TBar Shelves, Adjustable Freestanding Shelves, and Endcap Shelves. These versatile shelving solutions are poised to transform your warehouse displays and make this holiday season a resounding success.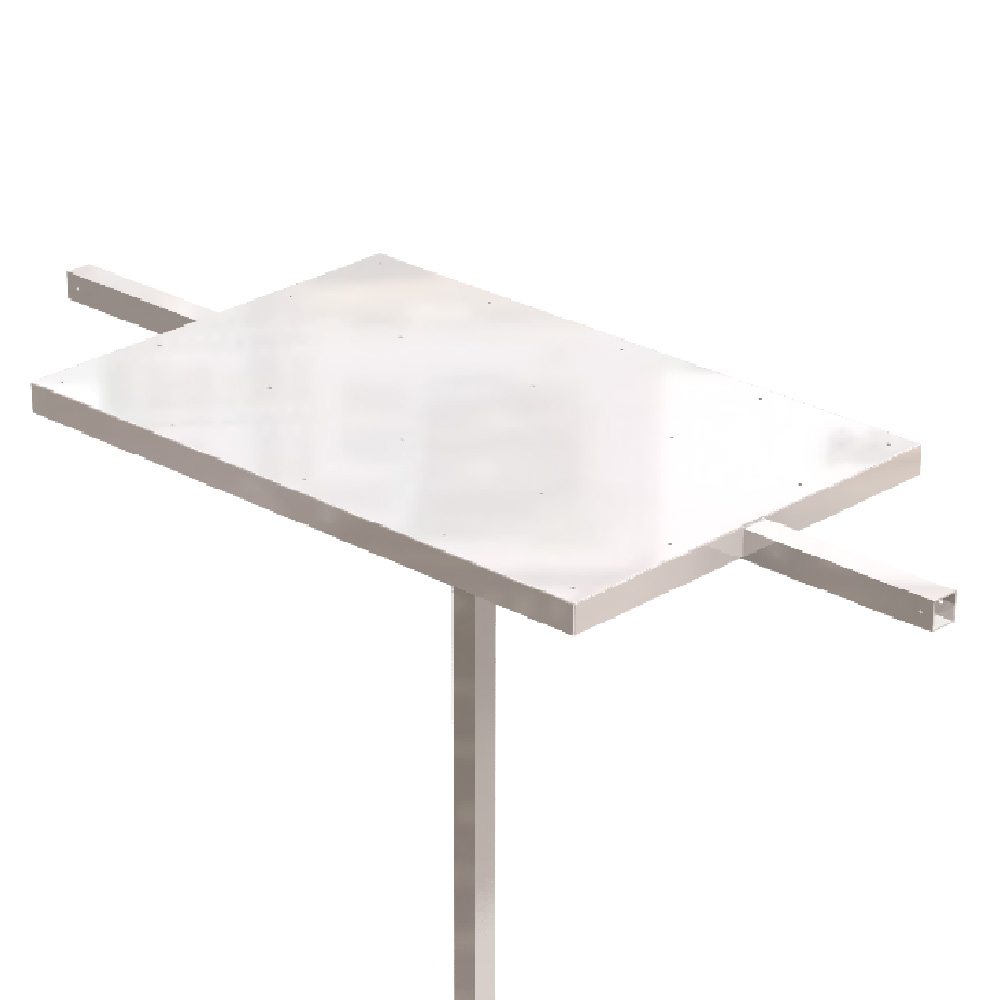 Versatility meets functionality with TBar Shelves. They provide an ideal platform for showcasing a wide range of merchandise, ensuring everything from electronics to holiday décor shines bright for your customers.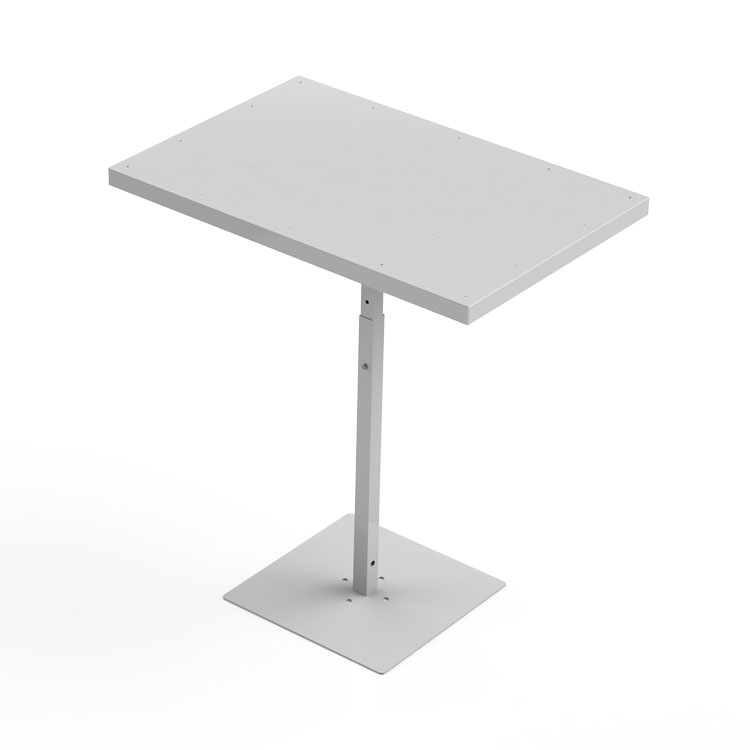 Adjustable Freestanding Shelves (ATB-4)
Flexibility is the name of the game with our Adjustable Freestanding Shelves. These shelves allow you to customize your displays to accommodate products of various sizes, making it easy to create eye-catching arrangements that cater to holiday shoppers' diverse needs.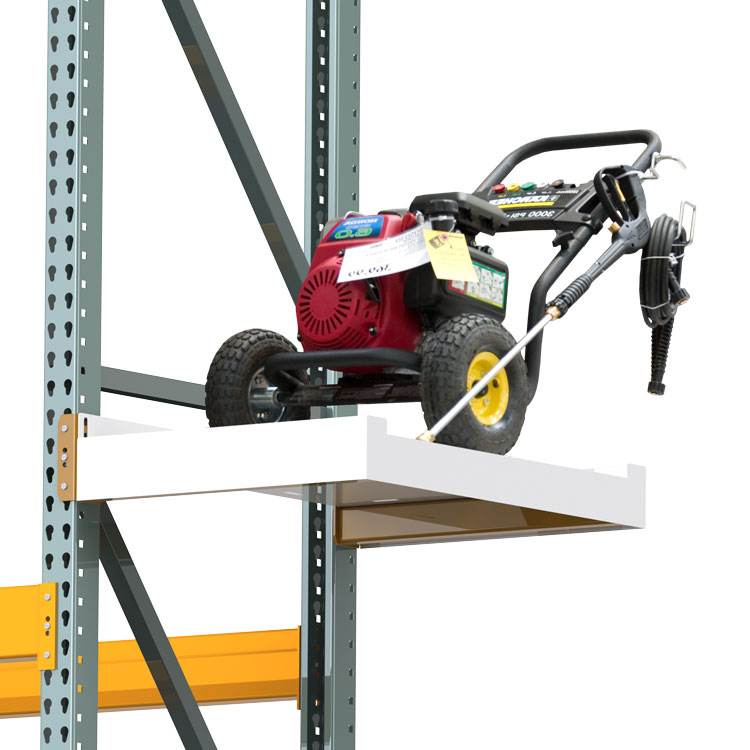 Endcap displays are prime real estate in any warehouse. Our Endcap Shelves maximize this space, providing a visually appealing way to highlight seasonal favorites and grab customers' attention as they browse the aisles.
Visual Appeal and Convenience
Our shelves are not just functional; they're designed to enhance visual appeal and convenience. Create displays that entice and engage holiday shoppers, making it effortless for them to find and view merchandise, which is crucial during this busy season.
Safety and Peace of Mind
Safety is paramount, especially during the holiday rush. Our shelves are equipped with additional safety features to prevent accidents and financial loss due to product damage or personal injury. You can trust that your warehouse will operate securely while looking its best.
Don't let old or worn fixtures hinder your warehouse's performance this holiday season. Elevate your displays with CSource shelves that offer convenience, visual appeal, and safety all in one package. Upgrade your shelves today and provide customers with an exceptional shopping experience they'll remember.
Give your warehouse the competitive edge it deserves during this holiday season with CSource shelves. Contact us now to explore our range of shelving solutions, request pricing, or place an order.